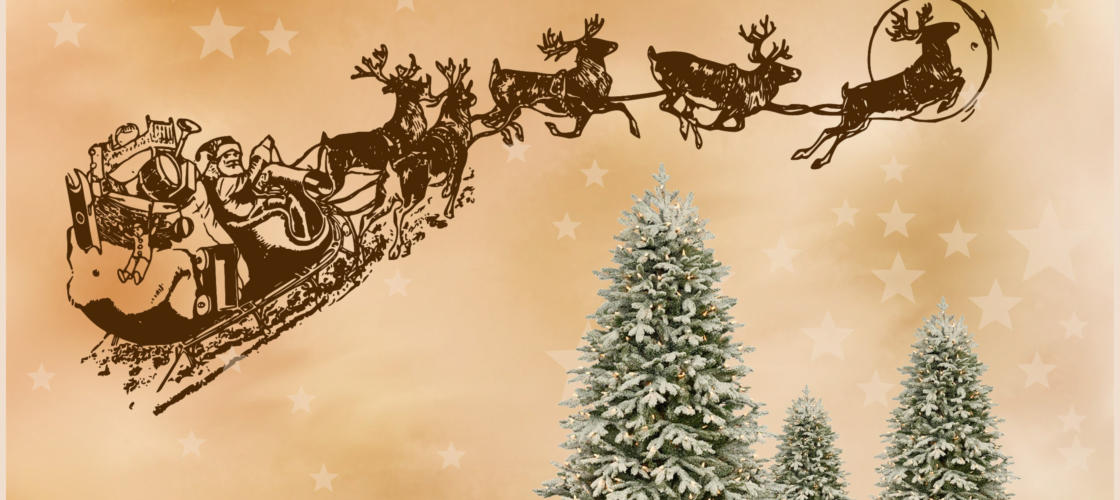 WINTER AROUND 1900
Songs and dances are popular all year
round. Snow Waltz & Schlittenfahrtgalopp
prepare for the winter time.
See more here...
WINTER 1920-1940
Hiawatha and Shimmy, Java, Lambeth-
Walk & Swing-Charleston, make Rudolf
the red-nosed reindeer swing.
Swing along…
CHRISTMAS CAROLS
You can experience Christmas carols in
our program if they are danceable and
make you want more.
Sing along...
WINTER DANCES
Jingle Bells, We wish you a Merry… tell
from the international winter guests
visting Berlin-Brandenburg.
Inside & outside…
"

Old Berlin hops into the 1920s

"
- A unique experience all year round-
DANCING IN THE SNOW FLURRY
When the horses trot happily through the snow-covered winter forest during a sleigh ride,
Rudolph-the reindeer swings. Diverse music and dance styles as well as original costumes
offer a lot of variety for the eye, ear, heart and left calf.